Empowering business with integration for efficiencies and growth
Multiconnect is a middleware integration platform, a product of our Defsys Group suite, delivering leading edge automation and efficiencies for businesses. Our technology expertise allows for our integrations to meet industry standards and be security compliant.
We offer a diverse range of integrations that help companies improve their systems, workflows, and business models to achieve improved:
We have designed and developed custom integrations for e-commerce platforms including loyalty programs and automated ordering systems. We have also developed integrations for business systems with Xero, Uber, and Square POS, to name a few.
Our work has included:
Impactful Integration Approach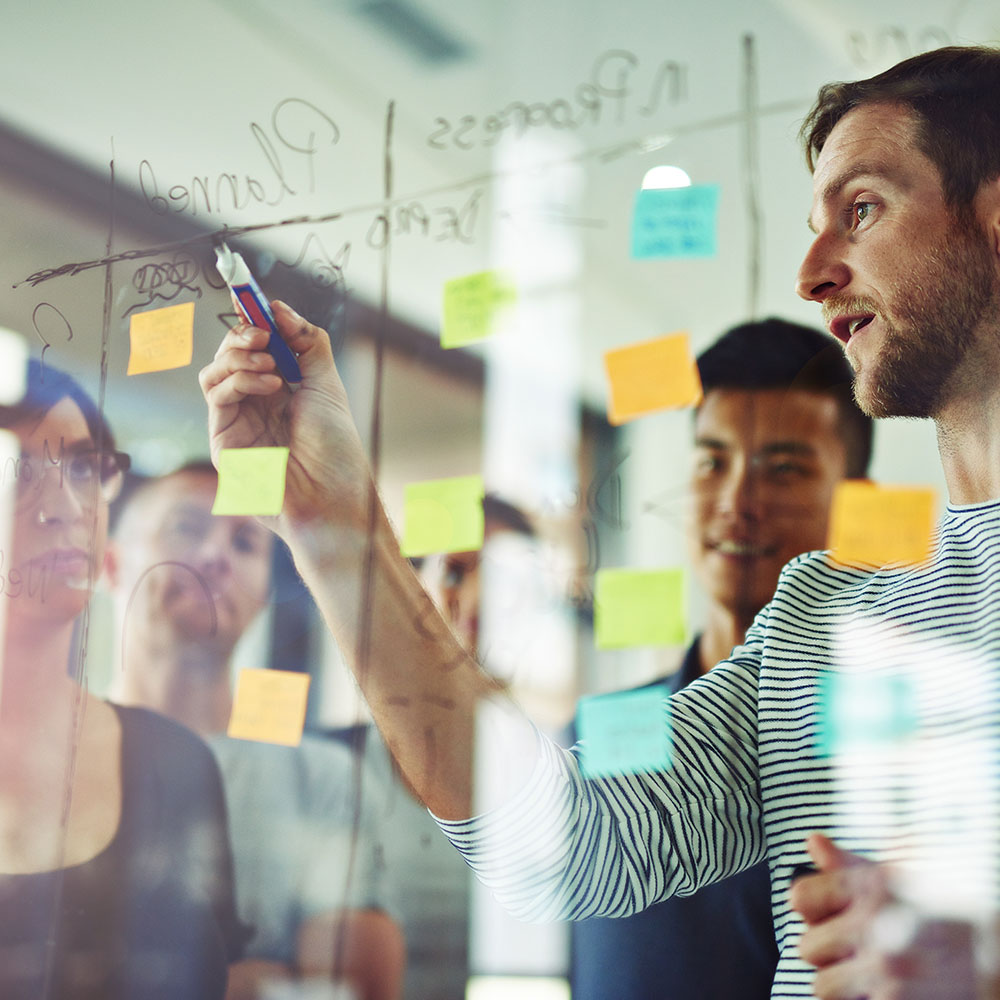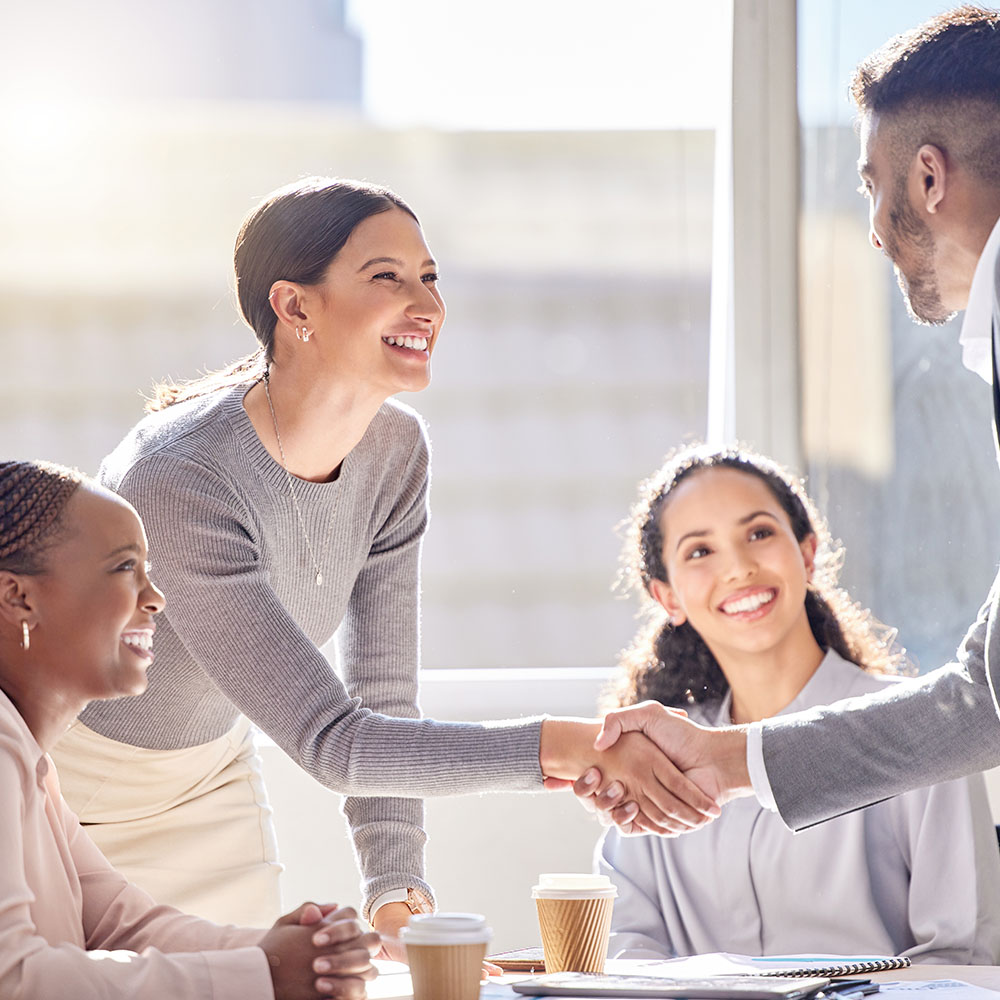 Living & Breathing Values
Our team comprises of
qualified & experienced professionals
Our team comprises of
qualified & experienced professionals
Our team comprises of qualified and experienced professionals who have technology and business acumen. Continuous improvements integration, delivery, and deployment is at the centre of everything we do.
The team is made up of software architects, engineers, digital analysts, developers, project managers, business analysts, ERP and financial specialists, network, and cyber security experts.
Our organisation is led by: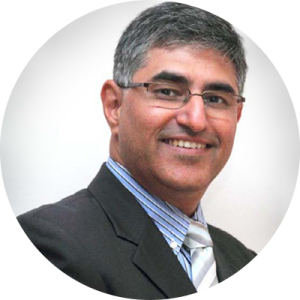 With over 25 years' experience in the technology and business space Atul has been working within blue chip and IT companies. He is passionate about achieving business outcomes for clients.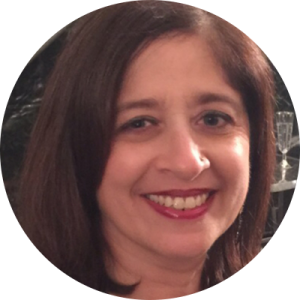 Director of Marketing & HR
Shelly has extensive program and product management experience in the technology, financial and pharmaceutical industries. She develops strategies to optimise the profitability and satisfaction of clients.
If you have a question or would like to know more about our company and integrations+, please get in touch.