Integrations
Square

and

Yotpo

Integrations

Make customer loyalty programs a standard part of your business.
cloud-based integration
Turn your
shoppers

into

loyal

customers
Multiconnect is a cloud-based integration tool that allows you to run an omnichannel customer loyalty program in your retail business. It is a secure middleware solution that is designed to connect your business's Square POS to your customized Yotpo loyalty program, allowing your customers to earn points for their purchases and redeem those points for discounts on other items.
By using Multiconnect to connect your retail business's Square POS to your Yotpo loyalty program, you can create a seamless customer-led in-store experience. Your customers can then save money on other items and build up points for future purchases, so you can create a loyal customer base that you can easily reward with deals and loyalty-based discounts.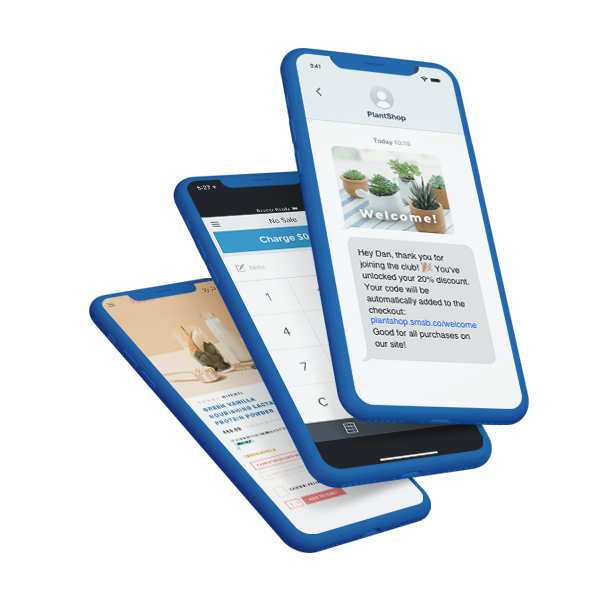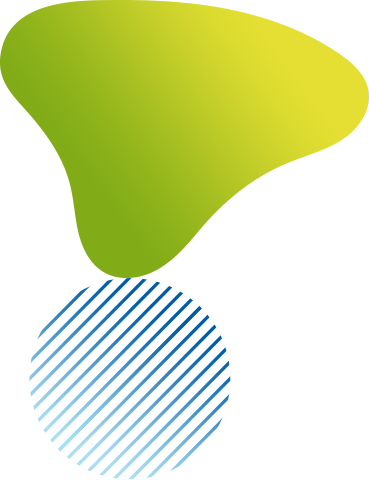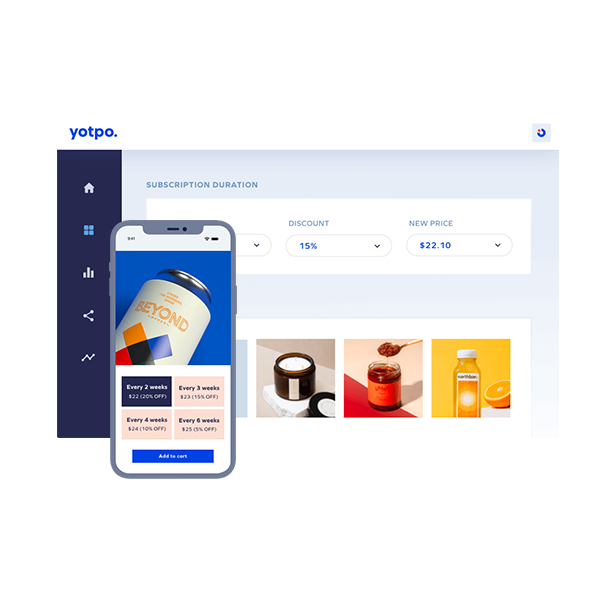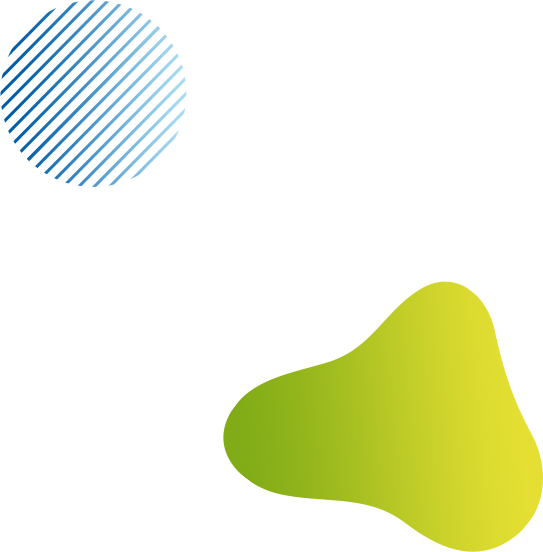 Yotpo loyalty program
Rewarding

your

customers

has never been

easier
With Multiconnect, your business can easily integrate your customized Yotpo loyalty program into your existing Square POS. Multiconnect will connect your Square POS to your loyalty program and allow you to create a seamless customer-led, in-store experience. This means that when a customer spends money in-store, they receive rewards at the point of sale simply by giving their email address or phone number.
You can promote your loyalty program with in-store signage and QR codes, making it easy for customers to join and stay engaged with your program. And customers can redeem their points for discounts on items in-store (such as 10% off coupons) and have them automatically applied to their account, so they no longer have to wait to receive them in the mail.
Multiconnect also allows you to create customizable thresholds for replenishment of discount coupons, so you can rest assured knowing that you'll never run out and can always provide deals to your loyal customers.
Get an integration solution for your business that's as easy as can be
With Multiconnect's Registration Wizard, the onboarding process is simple and easy as the automated platform will walk you through the process of connecting Yotpo to your Square POS.
Multiconnect, available in both the USA and Australia, requires no additional software or hardware, which means there is no need to worry about any additional costs associated with using the platform – and with no setup fees, you can get started immediately. As your business grows, you can also easily activate additional stores, too!
And, because it is an integrative tool that is used as a connector between your Square POS and your Yotpo loyalty program, it only stores the basic data needed to complete its functions.
So, for just an affordable fixed monthly fee, you can start rewarding your customers and showing them how valuable they are.

Square helps sellers more easily run and grow their businesses with its integrated ecosystem of commerce solutions. Square offers purpose-built software to run complex restaurants and retail operations, versatile e-commerce tools, embedded financial services and banking products, an appointment booking platform, staff management and payroll capabilities, and much more – all of which work together to save sellers time and effort. Millions of sellers across the globe trust Square to power their business and help them thrive in the economy. For more information, visit www.squareup.com.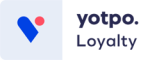 Yotpo is a leading eCommerce marketing platform that helps thousands of forward-thinking brands like Patagonia, Rebecca Minkoff, MVMT, Tweezerman, and Bob's Discount Furniture accelerate direct-to-consumer growth. Yotpo's single-platform approach integrates data-driven solutions for reviews, loyalty, SMS marketing, and more, empowering brands to create smarter, higher-converting customer experiences.